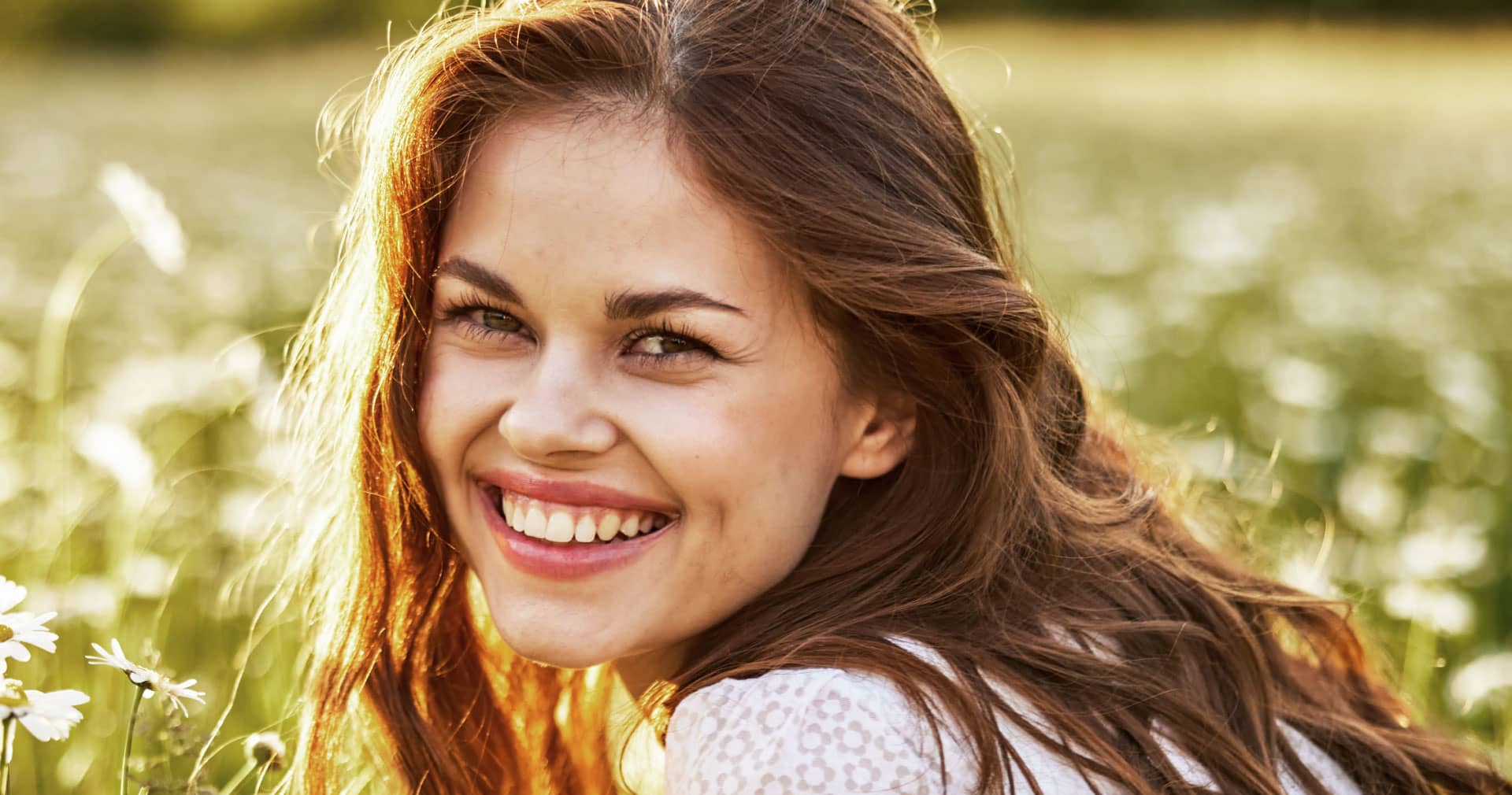 transformative
Achieve a complete smile transformation.
aesthetic
Elevate your smile's beauty and your self-confidence.
customized
Personalized solutions complement your unique smile.
Discover the beauty of a happy, healthy smile.
At Antlers Family Dentist, we're dedicated to enhancing the aesthetics and radiance of your smile. Our comprehensive range of treatments includes teeth whitening, which lifts stains and discoloration to reveal a radiant, confident smile. Composite dental bonding addresses chips and gaps, while veneers and crowns offer custom partial- and full-coverage solutions, respectively, for a flawless appearance.
Crown lengthening, laser gum contouring, and more contribute to harmonizing the symmetry and balance of your smile. For a complete transformation, our smile makeovers combine various cosmetic procedures, ensuring a dazzling and harmonious result. Experience the artistry of cosmetic dentistry and embrace the beauty of a healthy, happy smile that leaves a lasting impression.
Reveal your radiance with a bright, beautiful smile.
Say goodbye to stains and discoloration and hello to a radiant, confident smile. At Antlers Family Dentist, we offer two whitening solutions to brighten your smile. With Opalescence Go, you can easily achieve professional-grade results at home. Simply use the prefilled trays to whiten your teeth comfortably. If you prefer an in-office treatment, Lumibrite is a fantastic option for quick and noticeable results. Our team will tailor the treatment to suit your preferences and ensure your teeth shine beautifully.
Discover a stunning smile with the magic of porcelain veneers.
Porcelain veneers offer patients remarkable benefits, transforming smiles and correcting various dental issues. These thin, custom-made shells enhance the aesthetics of your smile, providing a confident and radiant appearance with an impressive longevity of up to 15 years. Whether addressing chips, stains, or misalignment, porcelain veneers are a versatile solution that leaves you beaming with pride. Experience the magic of veneers and unlock a picture-perfect smile.
Crown Lengthening
Enjoy a new smile with less exposed gum tissue.
Crown lengthening is a simple surgical treatment we offer at Antlers Family Dentist that unveils the true potential of your smile. By adjusting the position of the gum and underlying bone around a tooth, we can expose more of the tooth structure. This technique enhances the appearance of short or gummy smiles, provides adequate tooth structure for dental restorations, and promotes optimal oral health. Experience the transformative power of crown lengthening and unleash your radiant smile.
Laser Gum Contouring
Say goodbye to that gummy smile.
Laser gum contouring is the key to transforming gummy smiles at Antlers Family Dentist. This minimally invasive treatment uses advanced laser technology to reshape and sculpt the gumline, creating a harmonious and proportionate appearance. Unlike crown lengthening, which focuses on exposing more tooth structure, gum contouring primarily targets the aesthetics of the gumline for a beautifully balanced smile.
Experience the best in regal dental restorations.
At Antlers Family Dentist, we offer several materials for dental crowns, from zirconia crowns for exceptional aesthetics and durability to gold crowns for a touch of regal elegance and unmatched strength. Additionally, our porcelain fused to metal (PFM) crowns combine the best of both worlds—strength and natural aesthetics—so you can enjoy a beautifully restored smile that stands the test of time.
Enjoy flawless smile enhancements with dental bonding.
Composite dental bonding is a versatile cosmetic dentistry treatment designed to elevate your smile's aesthetics. This procedure involves the application of tooth-colored resin to the affected teeth for a transformative change in their shape, size, or color. Dental bonding is a noninvasive solution that provides natural-looking, seamless results, leaving you with a beautiful, confident smile you'll love to share.
Experience the ultimate smile transformation.
Smile makeovers have become increasingly popular at Antlers Family Dentist, and for a good reason. Beyond the aesthetic appeal, smile makeovers offer a multitude of health benefits. Smiling is known to reduce stress, boost the immune system, and enhance overall well-being. Our smile makeovers combine various cosmetic treatments, including teeth whitening, veneers, and more, to create a beautiful, harmonious smile that leaves you glowing inside and out.
Let us help you discover your perfect smile!
Our expert team is committed to crafting your dream smile. With advanced cosmetic treatments, we can help you unleash the radiant, confident smile you deserve!
At Antlers Family Dentist, we accept all major payment methods and most dental insurances. We also accept SoonerCare for kids and offer CareCredit, a flexible payment option with manageable payment terms. Your family's oral health is our priority!